Enhance your vehicle with quality repairs and wheel alignments
Get your vehicle performing at its best with a modification or enhancement, or tyre and brake work from the Grip Tyres and Wheels team in Wellington. We offer a full range of services to improve your performance vehicle and have it handling perfectly on the road. We provide:
Vehicle raising or lowering
Performance car tyres designed for safety on the toughest of NZ roads
Car wheel alignment services plus balancing
Brake repairs
Puncture repairs
Tyre fitting and disposal
Raise or lower your vehicle safely and without affecting performance
Our team are experts at modifying the ride height of a vehicle for performance or looks. We can advise on the best method to use to make your modifications safe and legal and ensure that everything is running correctly with expert wheel alignment after the alterations.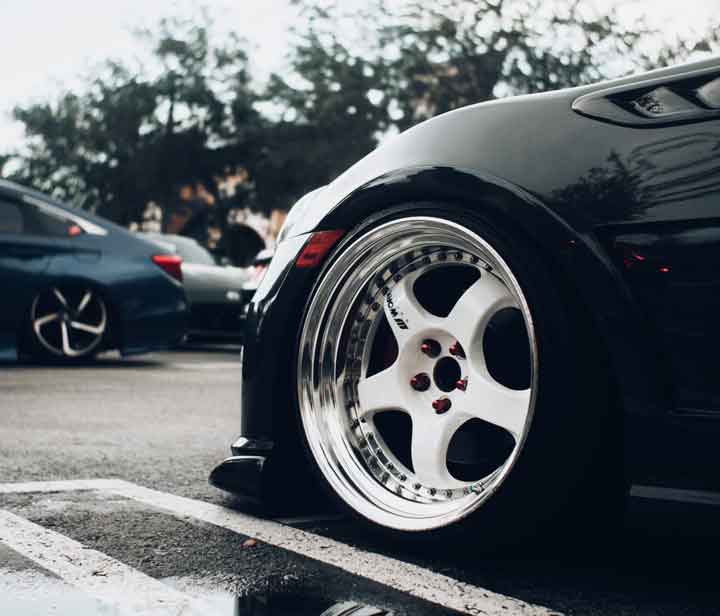 Lower your ride: Drop your ride to the pavement for that classic low rider look. We can lower your vehicle so that it looks great but still handles well. Whether you have a classic car that needs some adjustment for performance on the road, or you are looking for a certain style, our team can help.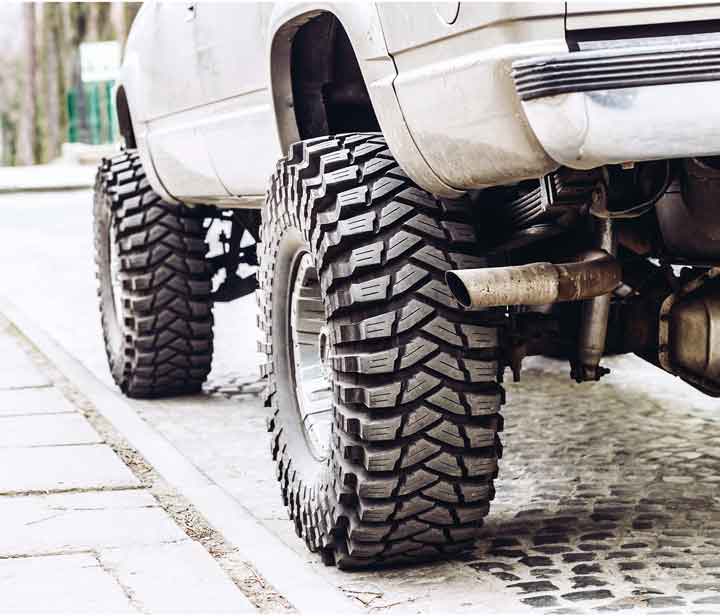 Raise your vehicle: If you do lots of off-roading or travelling on uneven surfaces then raising your vehicle can improve performance and ride comfort. And of course in many cases raising a vehicle and adding a great set of larger wheels makes it stand out from the crowd too.
Get new wheels for a great new look to your vehicle and make sure they run properly with our expert tyre fitting and wheel alignment service
Whether you are fitting new wheels and tyres for looks, performance or due to a puncture or damage, it's important to get them fitted and aligned properly.
Our team offers expert tyre fitting and wheel alignment services as well as brake repairs to keep your vehicle running safely and smoothly.
If you are concerned about your wheels being out of alignment, book your vehicle in for a check. Noticing your car is drifting to the side on a straight road, your steering wheel looking out of position or uneven tyre wear are all signs your wheel alignment could do with a check.
Wheel alignment is also an important part of fitting new wheels. Combined with wheel alignment to get them in your chosen stance, your car will look and handle well. Protect your wheels further with our range of Alloygator car rim protectors.
Contact us for advice and a price on the service you're after.